Why you need a Digital Marketing Strategy

If you are serious about growing your business (even with 1 employee) you need to get really serious about Digital Marketing.
You not only need a professional website, you need a plan to get traffic to your website AND convert that traffic to enquiries and sales.
How do you do this?
By focusing on your long term marketing.
Just posting randomly on Facebook and other social media sites is NOT going to get you good quality traffic to your website. You need to be a bit more strategic – have a well structured plan for creating and posting content which you schedule. Stick to this consistently and you will not only grow your business through hugely increased brand visibility, but you will actually have more time, as you have a planned approach to your marketing and not a scroll, scroll.. post, share…scroll, scroll, scroll approach (recognise anyone there?).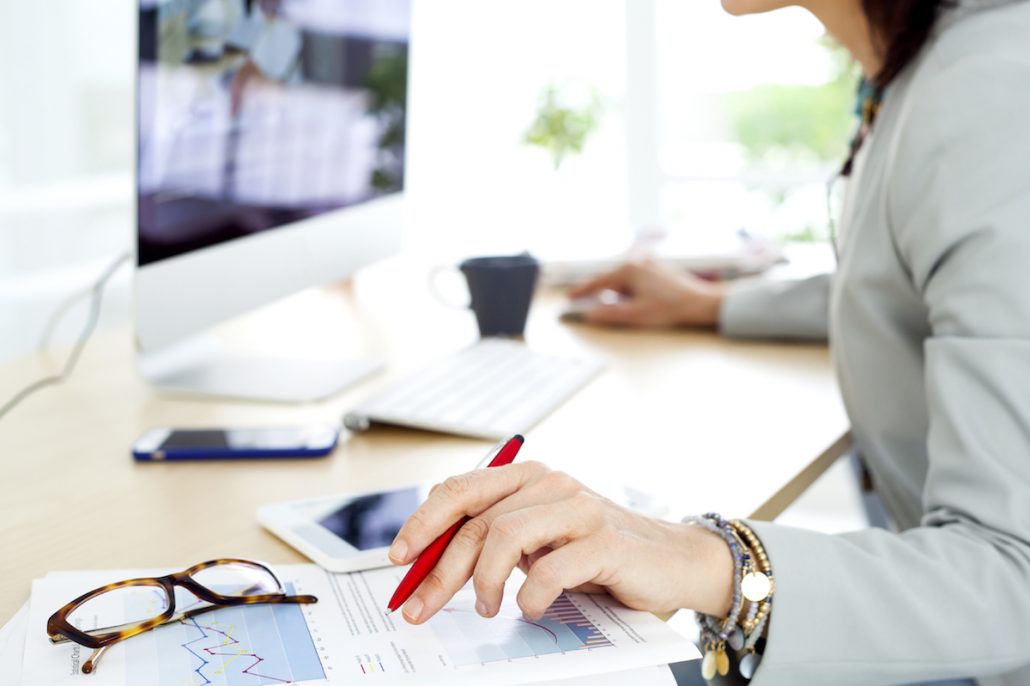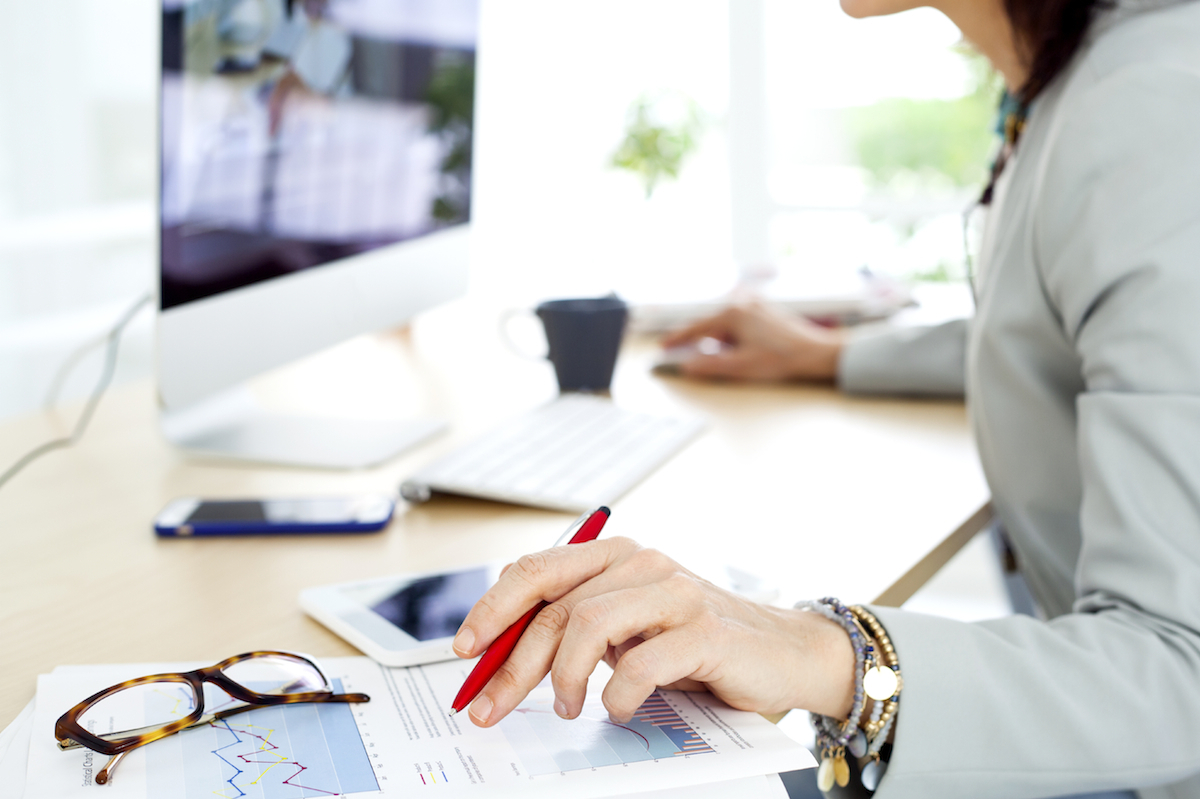 Creating a digital marketing strategy might sound like something you do in 'big business' or just marketing companies do. But nowadays really everybody in business, from 1-1000 employees needs a digital marketing strategy.
What does a digital marketing strategy give you?
A good reason to reflect on who you want to work with, what you want to do for your customers, and how they're going to find out about you.
An insight to your competitors – what are they doing online, what are the gaps and what can you do better  – eg if your competitor is not using video, you can really exploit that and ensure you start using it to talk about your products & services. You can also check what keywords they use, what Google searches they get found for and who links back to them – all necessary SEO stuff you can easily use to your advantage.
A chance to review your overall goal & objectives. Reviewing why you are doing what you are doing is a really healthy thing to do. We tend to forget why we are self employed, or an entrepreneur, and what we are trying to achieve in the day to day mayhem of customer work & service. Take a good look at what your goals again, and then look at which online marketing objectives will help you reach those goals.
I recently created a set of marketing objectives for a client along these lines:
Increase / create brand awareness and brand reputation – people get to know you 
Increase website traffic and web visitor engagement – people find & talk to you
Improve conversion rate, ie get web enquiries or sales, thus improving revenue – more income, yes!
Attract a greater market share of prospective customers – match or exceed your competitors
Identify the best digital channels to get a greater return on investment – what channel works best for your business
How do I go about creating a Digital Marketing Strategy?
This can be a simple uncomplicated process broken down into the following steps. I use the SOSTAC® business model, created by PR Smith.
SOSTAC® stands for:
● Situation – where am I now?
● Objectives – where do I want to be?
● Strategy – how do I get there?
● Tactics – how exactly do I get there?
● Action – what is my plan?
● Control – did I get there – how am I measuring, improving?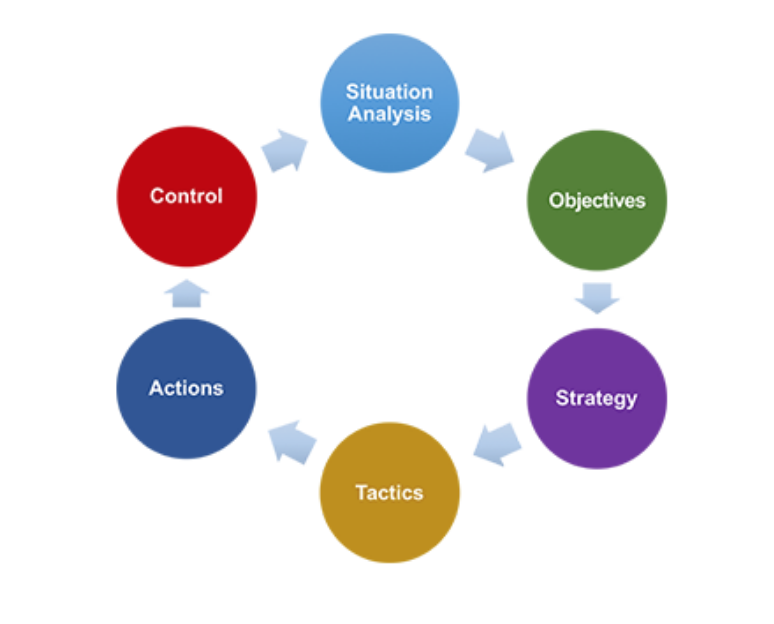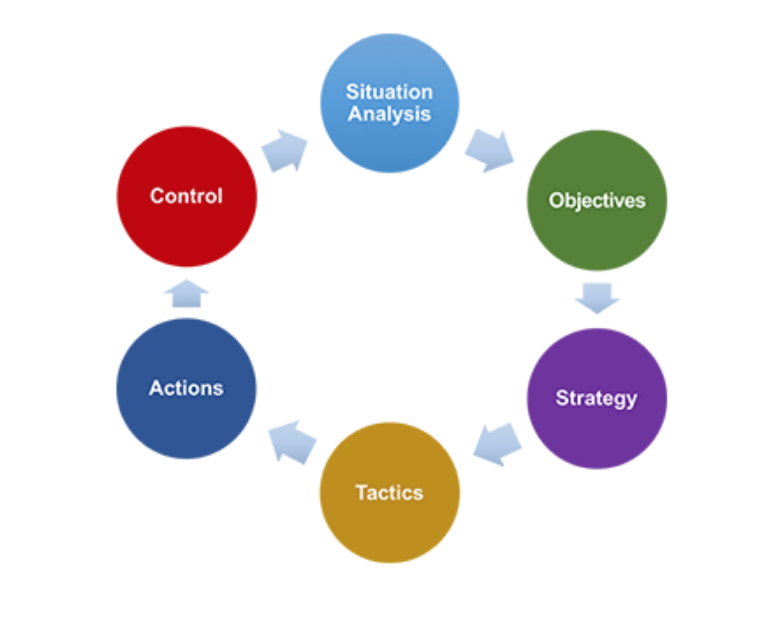 Check out PR Smiths 4 min video here explaining SOSTAC®
The greatest area for development is in the creation of original content, which should form the basis of all digital marketing activities, whether earned, paid or organic.
Key channels for this digital marketing strategy include content marketing, SEO, company website, social media, paid advertising and email marketing. Offline marketing will focus on using offline events & networking contacts to drive traffic to the website and social media channels.
https://www.thewebclub.ie/wp-content/uploads/2018/09/Dont-keep-scrolling-on-facebook-scaled.jpeg
1737
2560
Patricia Greene
http://www.thewebclub.ie/wp-content/uploads/2016/06/web-logo-1.png
Patricia Greene
2018-09-20 21:18:39
2018-11-23 01:32:00
Why you need a Digital Marketing Strategy