Emily Whelan Coaching | Donegal
"In 3 short months Patricia Greene has helped me to set up a simple but effective marketing strategy that works for me and my business. She has also done tremendous work on my website, and created a beautiful sales page and fantastic Opt In! I was feeling so stuck, and with Patricia's help I was able to move forward again. I have also learned so much through this whole experience, and have already had 3 sold out events! She really listened and understood my vision which was so important. I will look forward to working with her in the near future!"
Evelyn Cagney, Brand Identity Designer | Graphic Designer | Pet Lamb Design
"I attended Patricia's website workshop which was packed full of invaluable SEO information. Patricia explained each strategy succinctly, answered questions throughout, and took the time to make sure that everyone was clear on each point. I was able to implement the strategies immediately and have been really impressed with the results!"
Patricia Kelpie | Managing Director PGG Marketing | Co-Chair Women in Enterprise
"Patricia Greene is an exceptional and extraordinary professional web and online expert. Working together on Women In Enterprise is a sheer pleasure – as is attending her training sessions. I've been to several of Patricia's workshops and seminars and highly recommend them to anyone looking to increase the performance of their website and online presence. Her delivery is clear, easy to understand, comprehensive and practical. She is highly skilled and up to date in the constantly evolving world of online marketing, as well as a wealth of knowledge and solutions when it comes to website design & management, analytics and social media. Her genuine approach is endearing. I highly recommend Patricia Greene as a leader, teacher, and web/online guru."
Feedback from Previous Workshop Attendee's
"Patricia's delivery is clear and methodical and very helpful for both novice's and veteran's alike to maximise your website effectiveness."
~~
"Found Patricia very knowledgeable, knows her stuff! Kept to task, workbook was brilliant! The whole workshop from booking, to content, to materials, to speaker was very professional. Thank you! "
~~
Wonderful Day. Beautiful atmosphere. Great 'workbook' to take away. Really appreciated it being local and found facilitation kind, enjoyable and informative."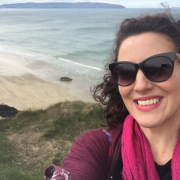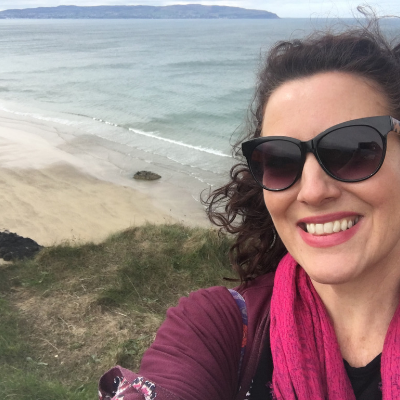 I highly recommend Patricia Greene and the team for Web development and Mentoring. Patricia worked with me in partnership right from Day 1 and I was highly impressed with her knowledge and expertise. She helped me to develop my concept and vision and made sure that I focused on my client niche.
We decided to go for a WordPress website so that I could incorporate a blog for my Coaching and Reiki Teaching business. I am so grateful for her ongoing support and guidance to look at SEO and an online store so that I can reach even more customers going forward. Thank you, Patricia!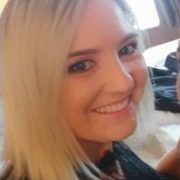 We have been working with Patricia now for just over 6 months and in that time she has transformed my website and continues working & supporting me on a daily basis to ensure our website is where it needs to be for our changing demands. The amount of positive feedback I have received on our site is incredible but to me what has been the best about working with The Web Club is the support I have received.
Huge THANK YOU to Patricia.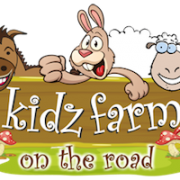 Kidzfarm have worked with Patricia for over two years now. From initial branding, website design and maintenance, we have found Patricia to be professional and approachable and always on hand if needed.
Patricia has worked recently on the SEO and in return we have had a significant increase in online enquiries and bookings.
We enjoy working with Patricia and will continue to do so in the future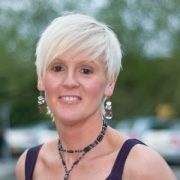 I recently engaged The Web Club through Nolka to build a website for my HR Consultancy business.  I wanted a website that was current, user friendly and would represent my business in the best way possible, The Web Club delivered on this and much more.  Patricia and Kevin were great in providing me with suggestions and options of content and design to ensure I was happy with the end result and they are always available to answer any questions about the website and the maintenance of it.  I now have a great website that gives the business a real professional online presence.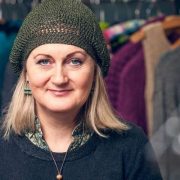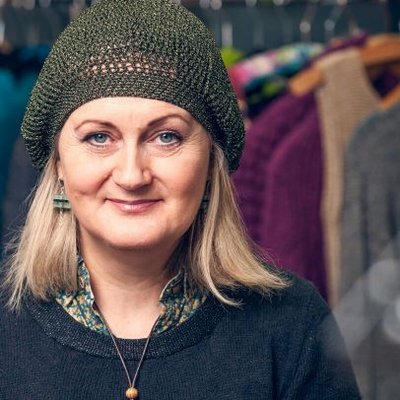 As creative director at my eponymous brand I can be tough to please!
We work really hard to deliver a product that is original and authentic in many ways. It follows that our customers interaction with the product should be a positive experience. Now that experience is happening more and more so online. I've always believed in a web presence and the learning curve is never ending, as things move so fast in the digital world. Advice can be short lived.
After some research I turned to NOLKA (founders The Web Club) to design to develop a new website presence and digital strategy. I had confidence in my choice as I'd worked with Kevin on graphic design brand developments in the past. He always related to my brief really well and didn't jump to conclusions as often happens! Work was always delivered timely, professionally and really on brand.
I was delighted to find that Kevin and Patricia had developed such a portfolio and knowledge in the Website world. I needed clear understanding of our brand positioning and yet a sympathy for the limitations of our scale when it comes to product delivery. I find it really useful that Kevin gives me clear specifics on what he needs information-wise and in simple language!
Everyone loves our new look site and we are all excited to move it to the next stage.
The Web Club/Nolka sorted out lots of yucky security issues from our previous wordpress version too.
Some things you are better not knowing!!! So trust is crucial.
Currently we are ranking first in our field and see how powerful a bit of SEO in the right hands can be.
We certainly plan to continue working with Patricia and Kevin for the foreseeable future.
I can recommend them as a team or as just great folks, please don't let them get too busy!!!!