How do you know if you need a new website?

Do you think you may need a new website but can't decide?
If you have been thinking about a new website but think the one you have 'might be ok', or 'will do for another while' then the following questions will help you decide: –
Is your current site fully MOBILE responsive
Are visitors Impressed with how your website looks?
Are YOU impressed with how your website looks, do you LOVE how it looks?
Do potential customers see IMMEDIATELY what benefits you will bring them
Is your website easily found on GOOGLE?
Are you happy with the amount of LEADS you are getting from your website, ie contact enquiries, quote requests, call back requests etc.
Can you clearly say how much MONEY you've made via your website – either through LEADS/ENQUIRIES or SALES
Do you have an EMAIL Subscription facility? If you do are many people signing up for this?
Does the viewer get some VALUE by visiting your website – free download, advice, resource, entertainment?
Can you ADD blog, images, text to your website yourself
Do you have Google Analytics installed and do you TRACK this regularly
Do you have a PLAN for how your website can bring you more business?
If you've answered NO to any of these questions, then you either need a new website or a serious overhaul on your current one.
What Can You Do?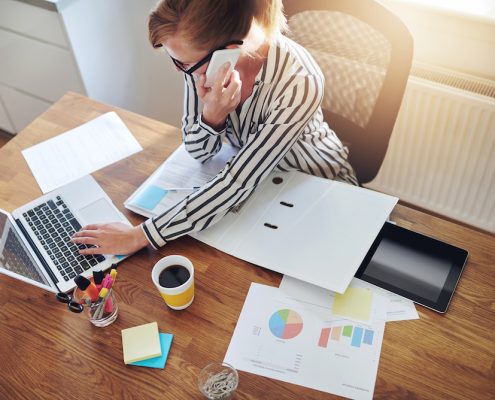 The main difference you can make to how much business you can get via your website is by believing in the first place that it can bring you business! Once you believe it can bring you business you set in motion the steps to make this happen.
My aim to to help Women become successful online by having an EFFECTIVE website, one which is the central part of a results driven Digital Marketing Plan, not standing alone and ignored while you struggle with getting attention on Social Media.
To find out the main steps to having an Effective Website which brings results, email me guru@thewebclub.ie and I will send you a FREE Step by Step breakdown of what you need to do.
Or call me on +447749407634 for a Free Chat about how to get a website that brings results!
http://www.thewebclub.ie/wp-content/uploads/2016/08/do-i-need-a-new-website.jpg
667
1000
Patricia Greene
http://www.thewebclub.ie/wp-content/uploads/2016/06/web-logo-1.png
Patricia Greene
2017-01-20 09:49:25
2019-08-07 11:31:03
How do you know if you need a new website?