My weekly tip series.

Please join me every Tuesday as I release a new tip to help you in your Online Marketing efforts.
Nov 26th 2019
#TishsTuesdayTip: Sourcing & Using Great Images
Images are key in helping us to shine online! We depend on using images in our online marketing – for Websites, Facebook, Twitter, of course Instagram & Pintrest, and LinkedIn too.
We need a constant source of good quality images. And the internet has blessed us with many free and paid stock photography websites, apps and platforms to allow us to sources those images. Plus Headshot Photographers are more in demand now than ever before as the demand has grown for those good quality headshots and photoshoots for our websites etc.
However a bit of confusion still exists regarding the free images especially on Google's image search. Many people use those images in their social media posting and on websites.
Sure they're there for the using, right?
No, definitely not.
Images are subject to copyright, and you need to find out if you have legal right to use them – whether you find them on Google, social media or stock photography websites.
You cannot simply right click an image on Google and use it in your own promotional material. There is a setting in Google Image search which allows you to search for Images labelled for reuse however unfortunately these images are usually lower quality.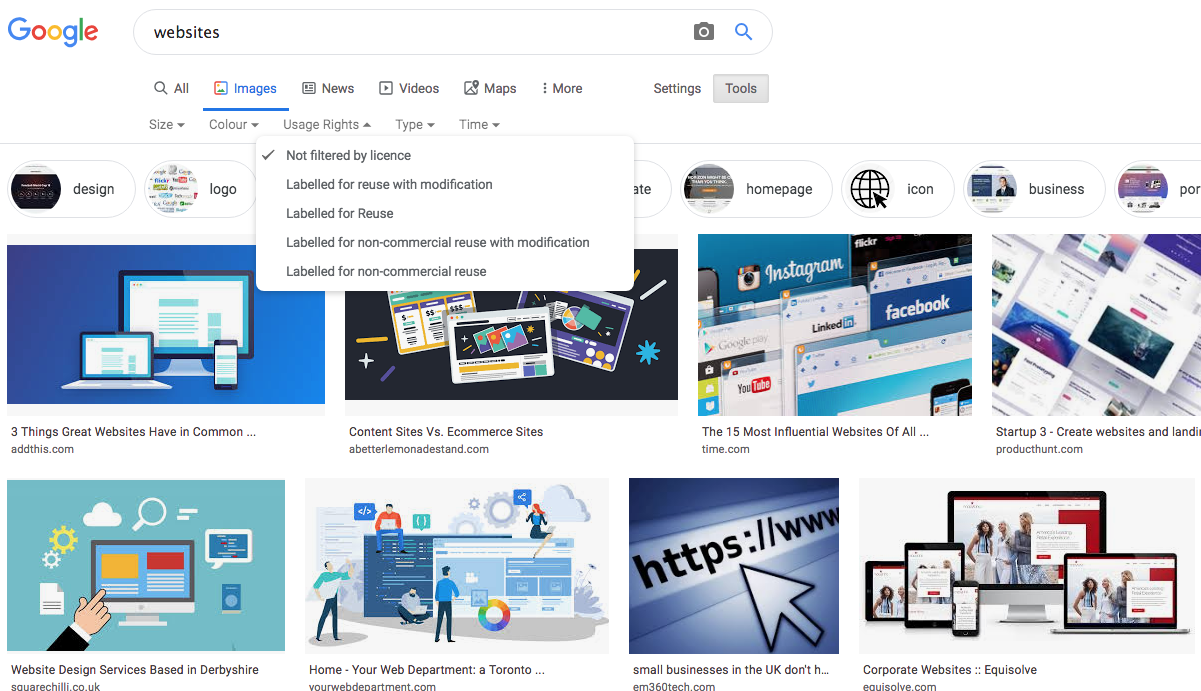 The best ways to source images you can freely source and use are as follows: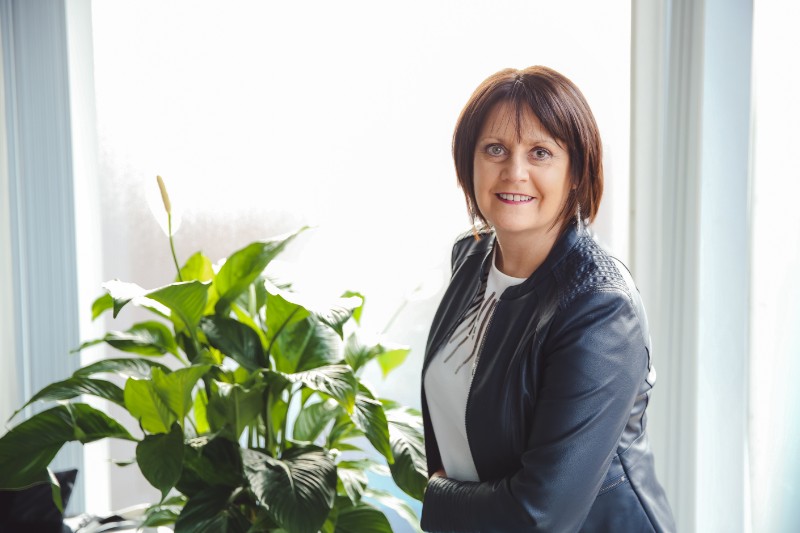 Other ways to get great images are to subscribe to Canva or Design Wizard which will provide you with loads of images for your promotional materials and graphics. The premium versions will give you the best choices 😉
Another free photography sites is Pixabay
Flickr, Pintrest and even Instagram are full of beautiful images.
Always make sure you get permission and check the license use.
Check out my upcoming workshops: Planning Your Website for Success Workshops Nov 19 Derry
---
http://www.thewebclub.ie/wp-content/uploads/2019/11/igor-miske-JVSgcV8_vb4-unsplash-2.jpeg
724
1200
Patricia Greene
http://www.thewebclub.ie/wp-content/uploads/2016/06/web-logo-1.png
Patricia Greene
2019-11-26 09:54:02
2019-11-27 10:53:19
Tishs Tuesday Tip 4