How to turn busy into productive in today's crazy world!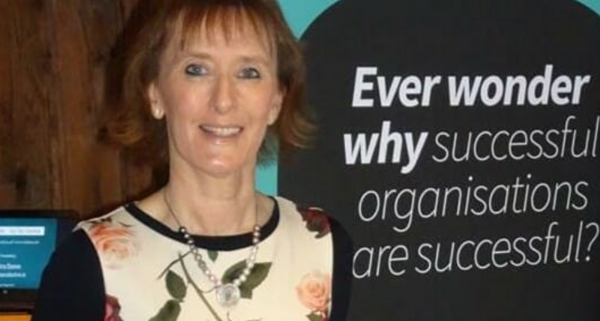 The Web Club at Bizmerang 5th May 21 – Guest Speaker profile  
Moira Dunne – BeProductive.ie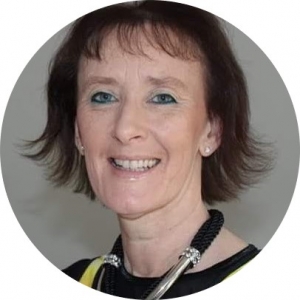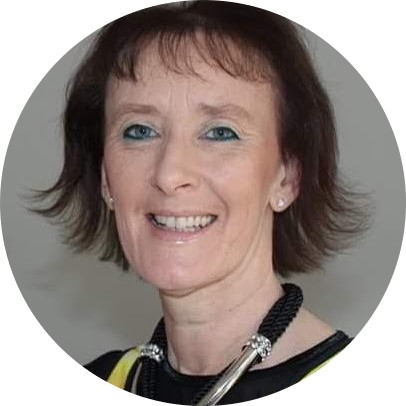 Moira Dunne is a productivity expert and founder of beproductive.ie
She works with individuals and organisations to help them optimise their productivity and get control of their time, promoting not only higher performance but also reducing the stress of feeling overwhelmed.
"I started beproductive.ie in 2017 in response to feedback from clients about increasing stress and 'busyness' in the workplace. I researched and developed a set of Productivity and Time Management tips, skills & techniques to help people take back control of their workday and get the most important things done.
I am passionate about enabling organisations and their people so they can improve engagement, performance, productivity and wellness.
When the Covid-19 restrictions struck in March 2020, I shifted my training and coaching online. I found that people were really struggling with productivity working from home, so I developed a lot of specific content to help them out.
Moira runs regular webinars and Q & A sessions online.
She delivers Productivity & Wellness Webinars to help companies maintain focus and streamline their activities. She has recently started working with Empeal Wellness as a Mind Fitness coach.
---
---
Contact Mags online
Email: moiradunne@beproductive.ie
Website: www.beproductive.ie
Facebook: www.facebook.com/beproductive.ie
LinkedIn: https://www.linkedin.com/in/moiradunne1
Twitter: @beproductive_ie
Instagram: @beproductive.ie
https://www.thewebclub.ie/wp-content/uploads/2021/05/Moira-Dunne.png
400
600
Patricia Greene
http://www.thewebclub.ie/wp-content/uploads/2016/06/web-logo-1.png
Patricia Greene
2021-03-22 11:14:26
2021-05-26 10:41:37
How to turn busy into productive in today's crazy world!